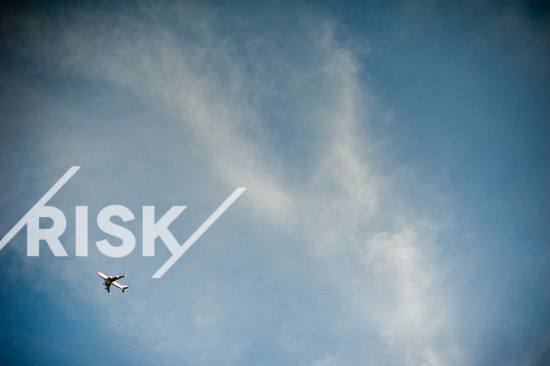 I loved this Letter from the Editor on risk. I've re-read it a couple times this week.
...APW Managing Editor Maddie has what she calls the "One Shitty Thing," theory. Her hypothesis is that she tends to get along best with people who seem like they have it all together, but when you get to know them you find out that they've survived at least one terrible thing in their lives.
This theory is a good reminder that we tend to assume we know all about someone with a limited number of facts, and we don't. (White kid, sitting at a seminar table at NYU—that tells you everything right? Wrong.) But it also speaks to the fact that those of us who have fought our way out of one tough circumstance or another tend to have unifying qualities. We have hustle, we have drive. We have the ability to pass as someone or something we're not, if it's what's needed for survival. We know how to scan the horizon for any small scrap of luck, and use it to our advantage. We can build something from nothing, because we always have.
No risk is worse than staying where we are. We will work harder and longer than you thought possible, if we know that's what it takes. And while in some ways we have nothing to lose, at our core we know we have everything to lose. We will do anything to avoid returning to our original circumstances. And that is the reason hustlers are a force to be reckoned with. That is why they can be a little terrifying...