Sunday, December 4, 2016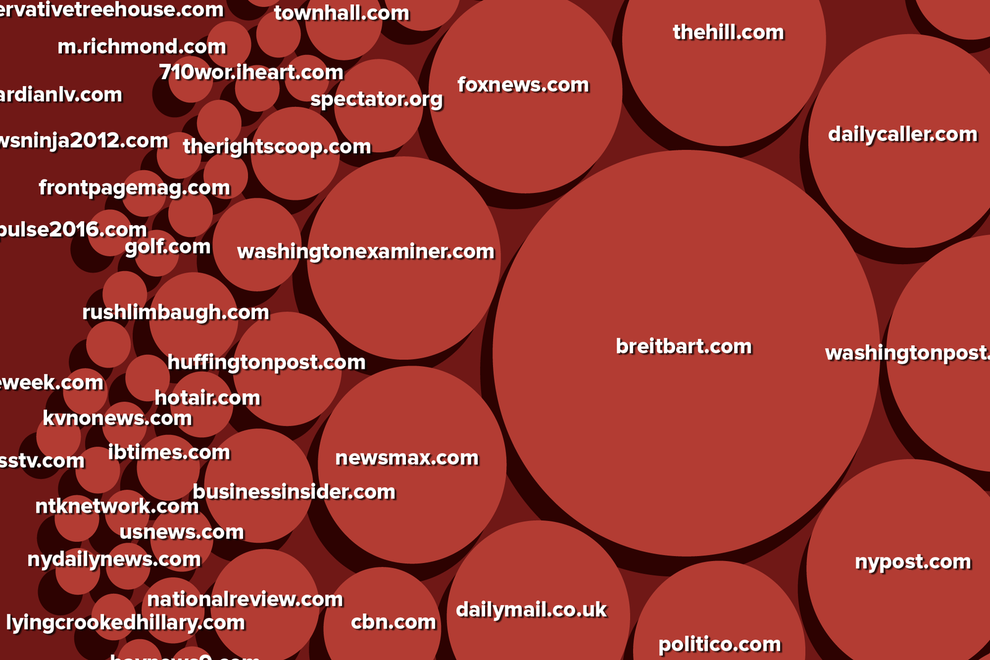 BuzzFeed News analyzed all the links Donald Trump tweeted
since he launched his presidential campaign to determine where the president-elect gets his news.
Via the Twitter API and developer Brendan Brown, who has archived Trump's tweets beyond what is accessible via the API (a stream of data that includes information like tweet text, time, and date) -- here is Trump's Twitter Archive.
Worth skimming
to see what our President-Elect cares about.
"It's not a pipeline problem. It's about loneliness, competition and deeply rooted barriers." Read more in the NYT .

A few insights on why gender stereotypes suck for everyone involved: Masculinity, in essence, is something that men earn, rather than so...

A return to the past should not blind us to present problems. Check out Anne-Marie Slaughter's post in FT . Thanks,  +Claire Packer ...